Vaughan Oliver Defaced - Print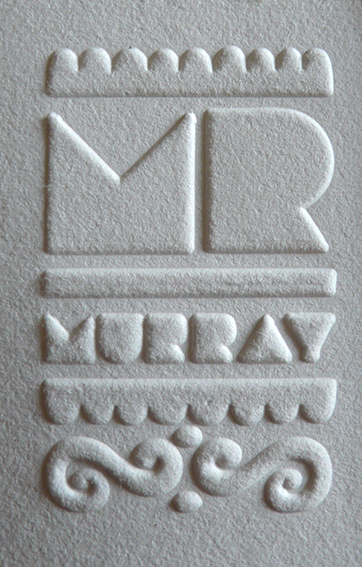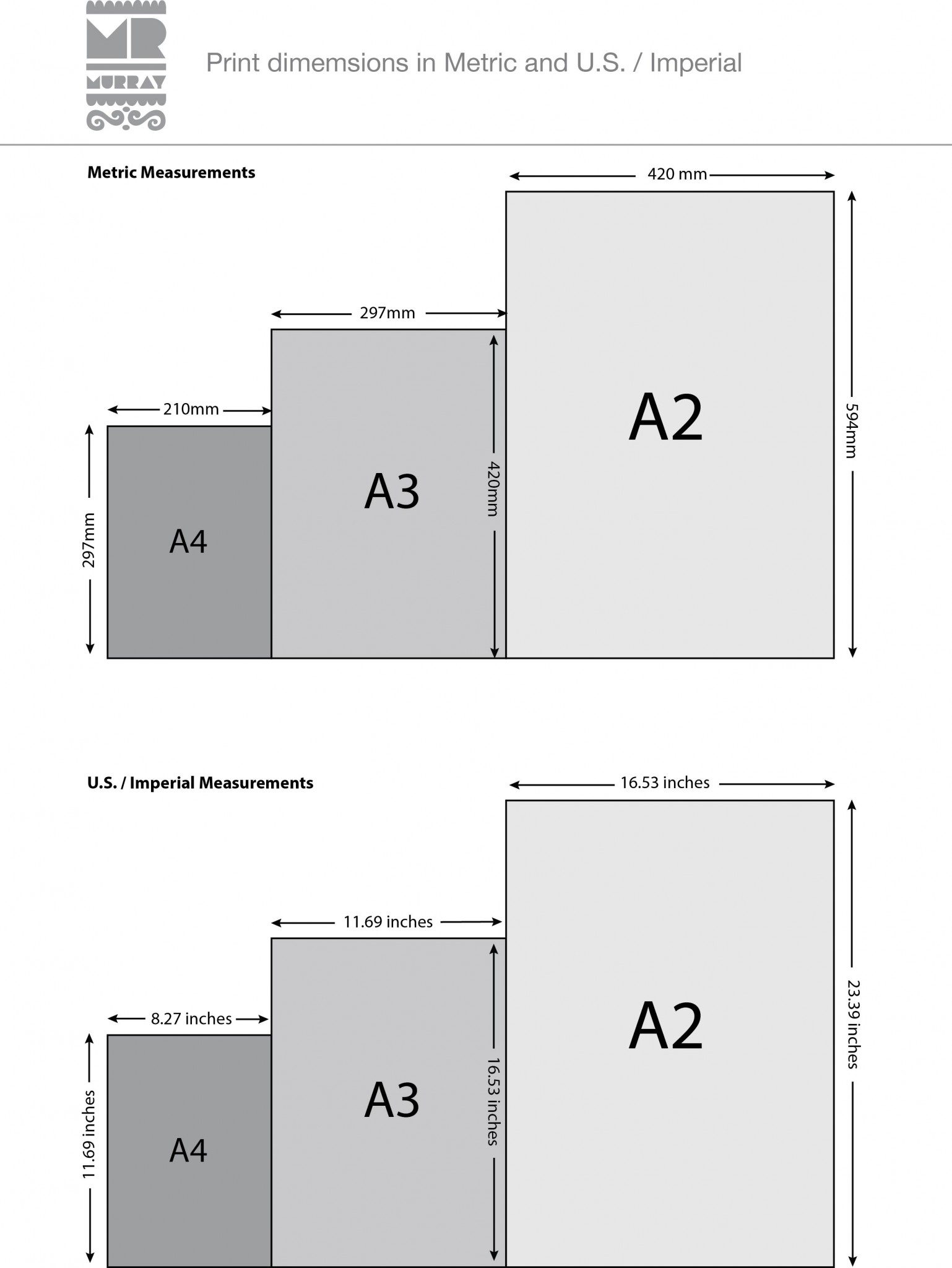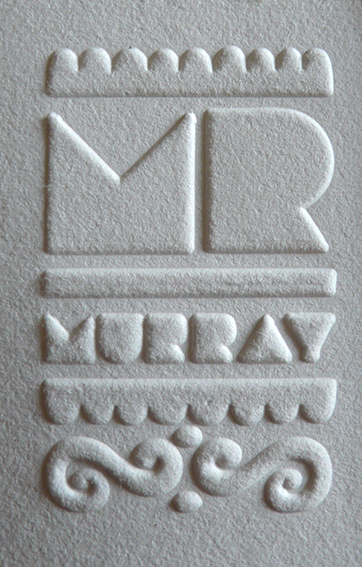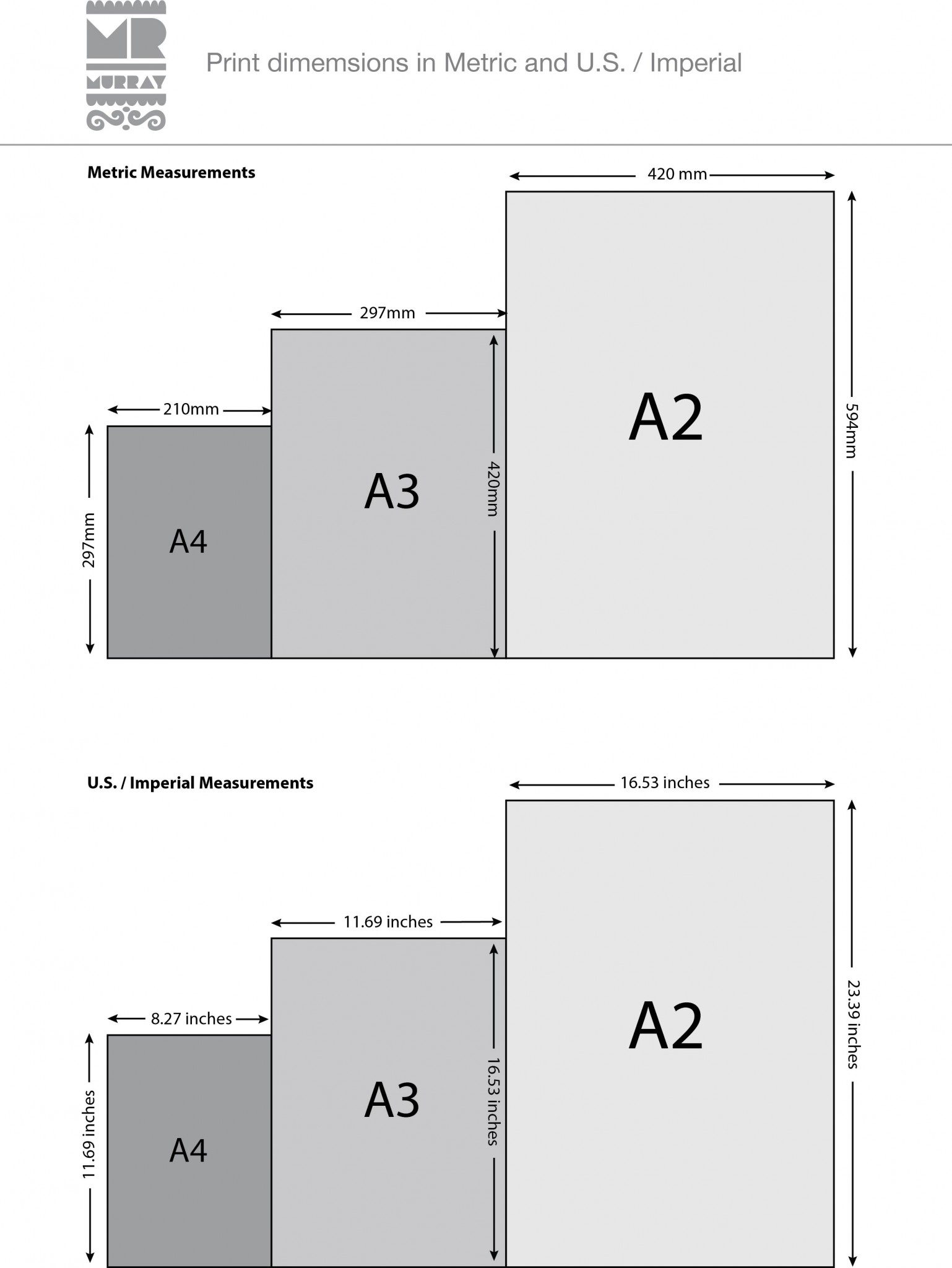 Vaughan Oliver Defaced - Print
A portrait of Vaughan Oliver the art director and graphic designer. Specialising in work for the music industry, Oliver's unique approach has also attracted clients from a broader field including fashion, publishing, packaging, film and television, theatre, architecture, retail, advertising, food, dance, erotica, football and education. Put simply, a graphic design legend.
Vaughan's 'Irreverence/Defacement' brief asked the participants to take an existing photographic image of him and deface it in irreverent ways. It was simultaneously enjoyable and terrifying. Enjoyable, as it was such a lovely self-deprecating idea for a brief, but terrifying, thinking that the legendary man himself would see the results. All's well that ends well, I think he kind of liked it.
Signed, Embossed, Open Edition.
Vaughan Oliver's website:
Signed, Embossed, Open Edition.
Beautifully printed on Hahnemühle Matt Fine Art Texture Museum Etching 350g Heavyweight paper, based in Germany, Hahnemühle have been making quality paper since 1584. This paper complies with the highest archival standard for age resistance. Used in combination with Lyson chromatic inks to insure 75 years of saturated non-fading colour. Shipped in heavy duty poster tube.