Journal - Print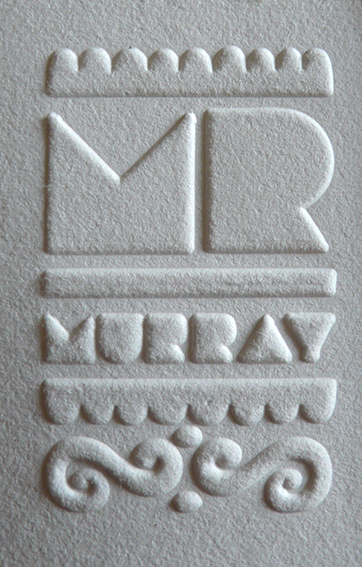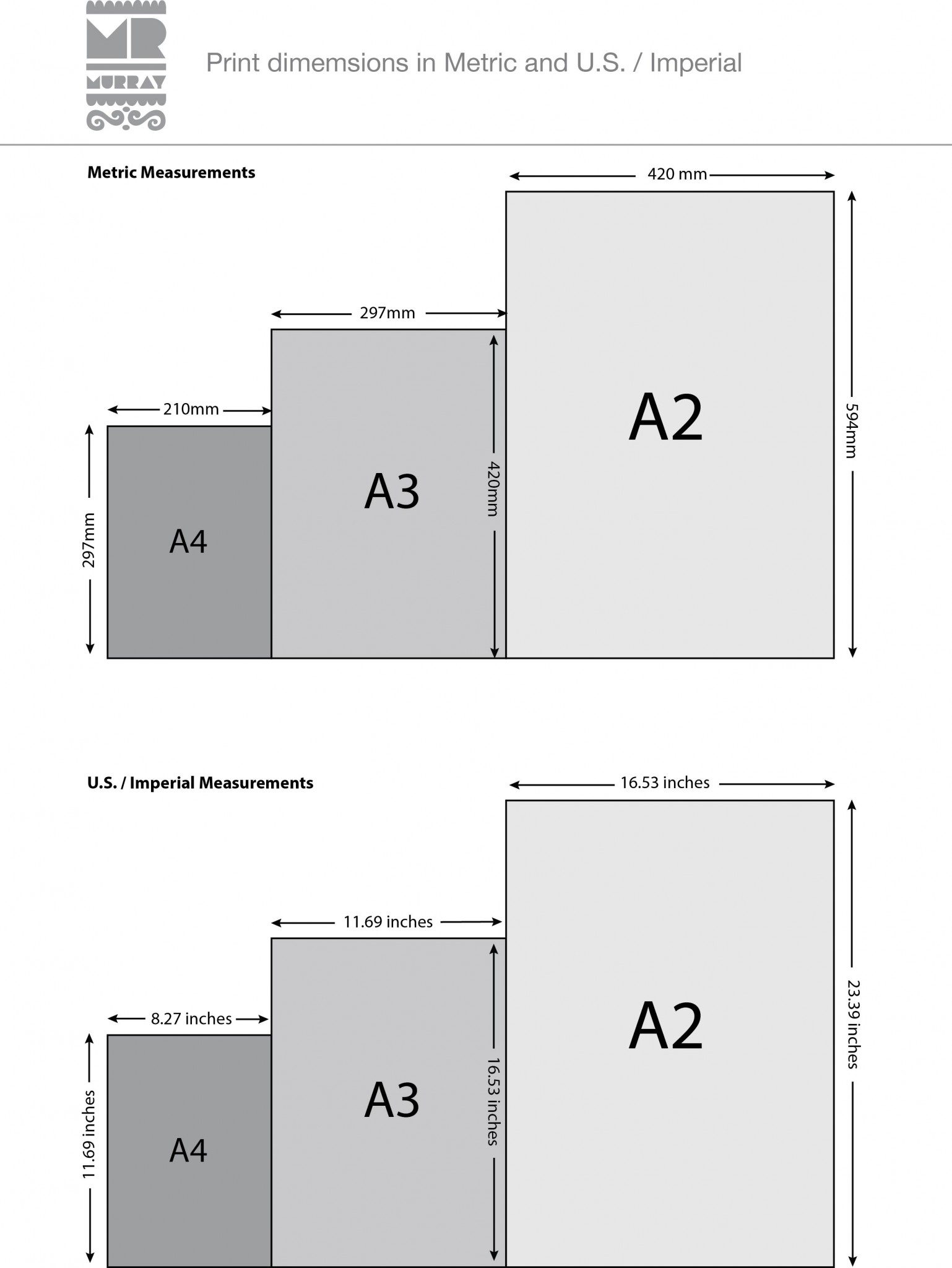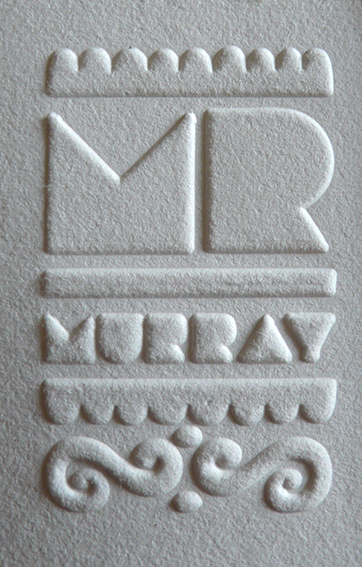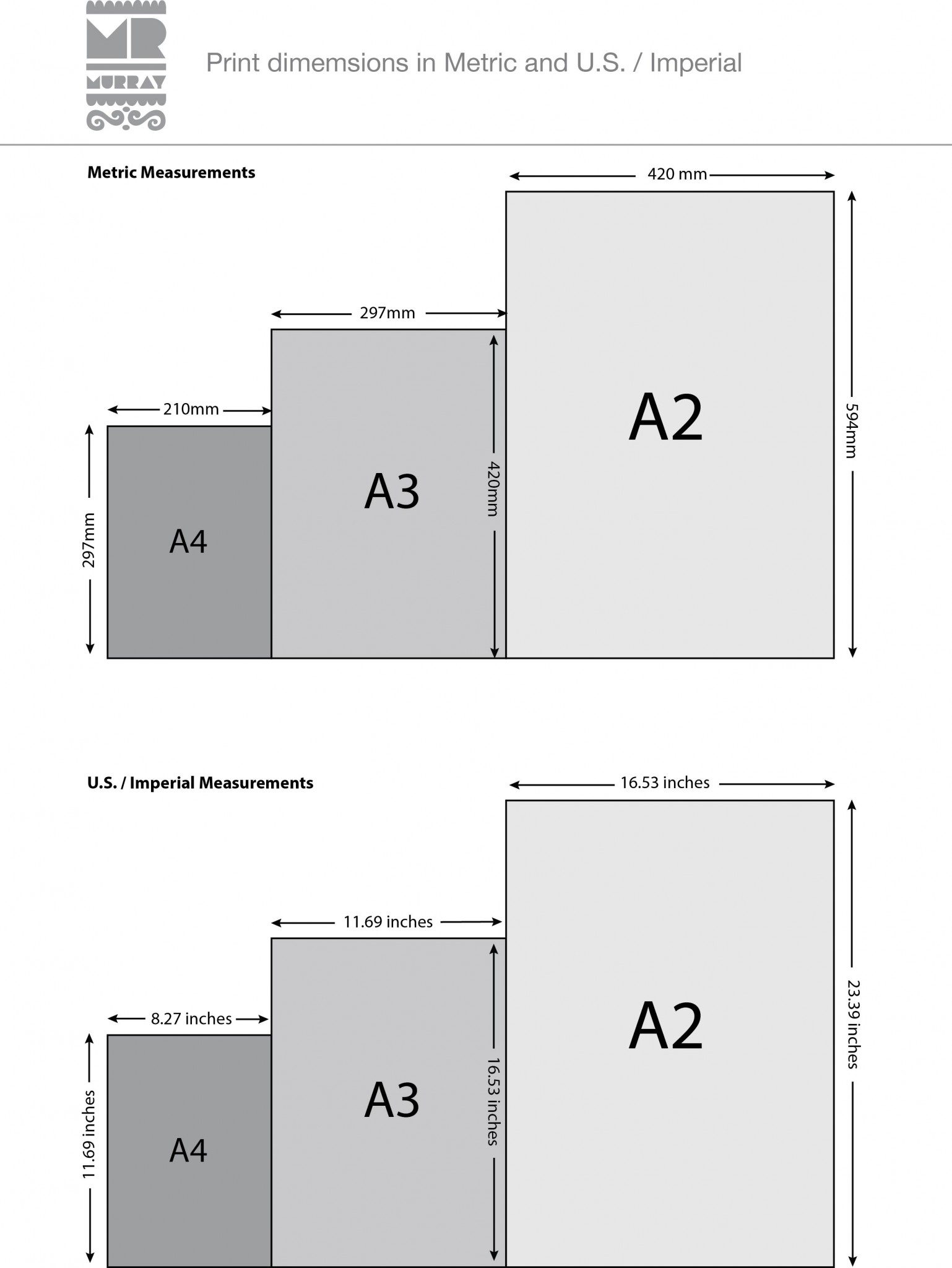 Journal - Print
"Some moments are nice, some are nicer, some are even worth writing about." Charles Bukowski
This print is a celebration of journaling, it shows the journal as a starting point from which great things can emerge. Inspiration was taken from fair ground designs and Romanian folk art, after a visit there in 2013. Creativity can be renewed in a journal because of the absence of what stifles it, criticism and fear. Your journal can become an arena for honest self-expression; you are free to explore, take chances and explore new ideas and concepts. Creativity has its roots in being in touch with intellectual and emotional processes and in listening to, trusting, and nurturing what comes from within.
Signed, Embossed, Open Edition.
Beautifully printed on Hahnemühle Matt Fine Art Texture Museum Etching 350g Heavyweight paper, based in Germany, Hahnemühle have been making quality paper since 1584. This paper complies with the highest archival standard for age resistance. Used in combination with Lyson chromatic inks to insure 75 years of saturated non-fading colour. Shipped in heavy duty poster tube.