DIamond Geezer - Print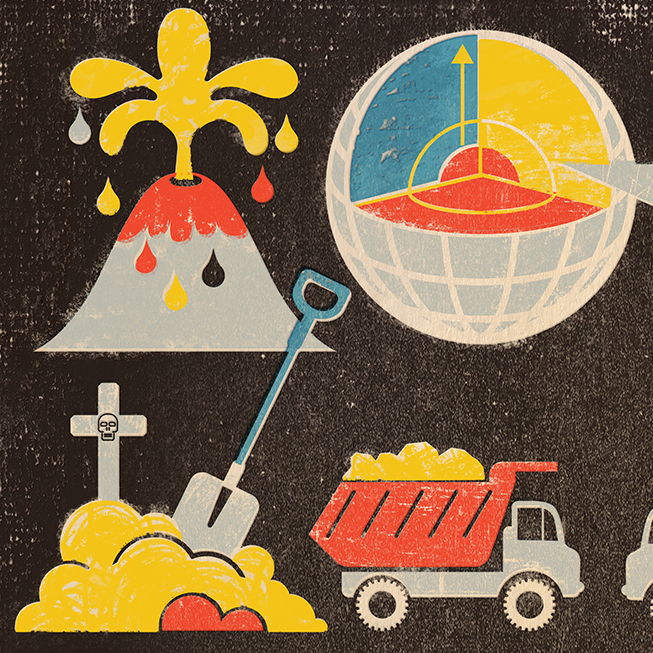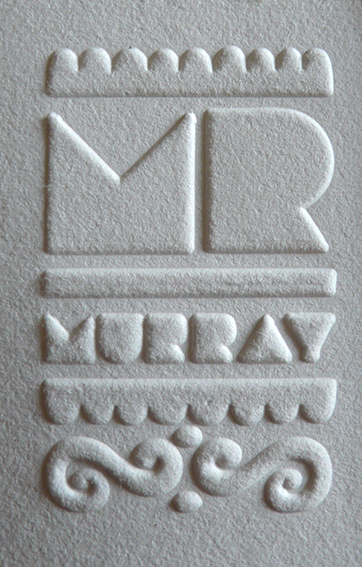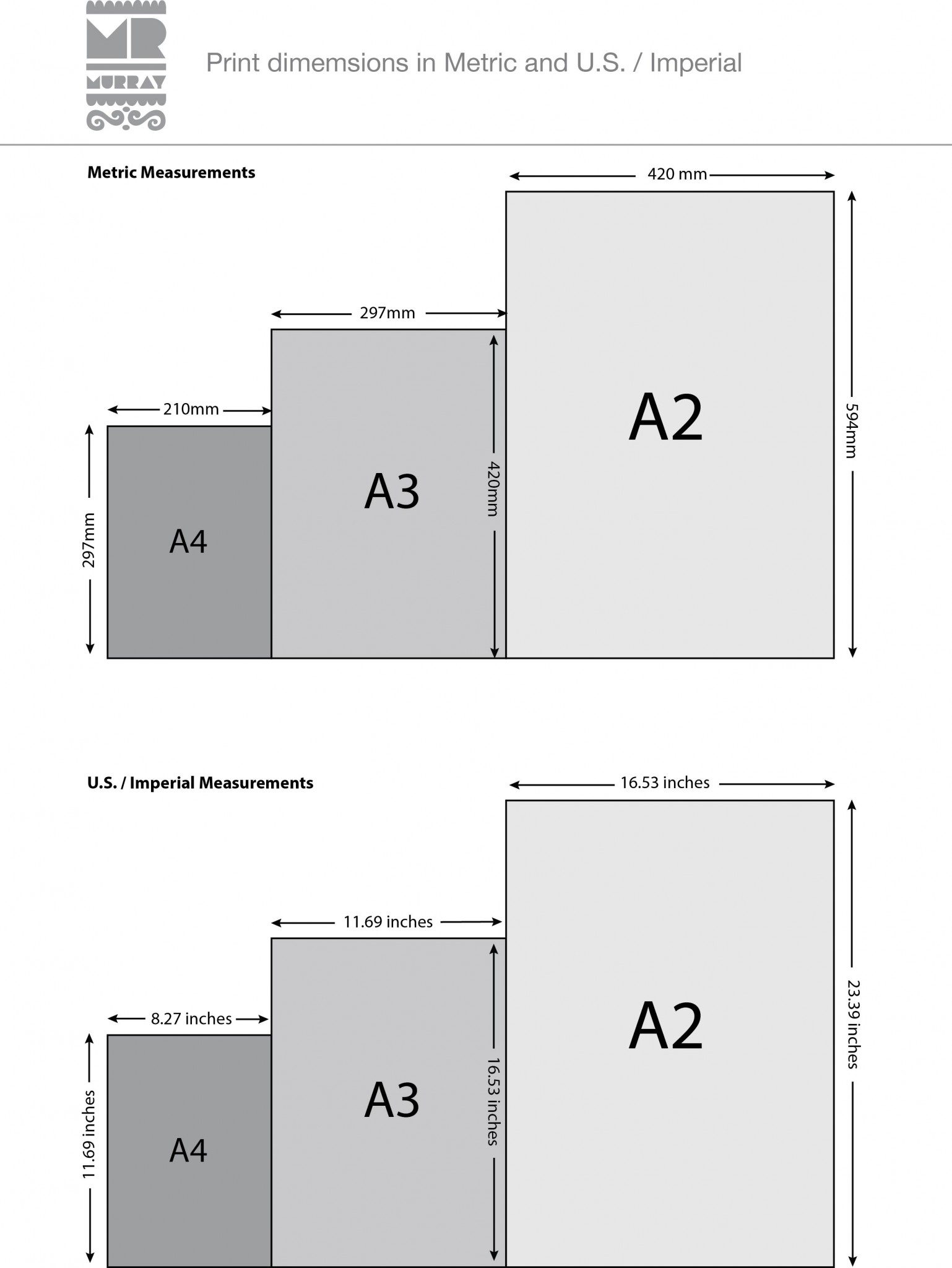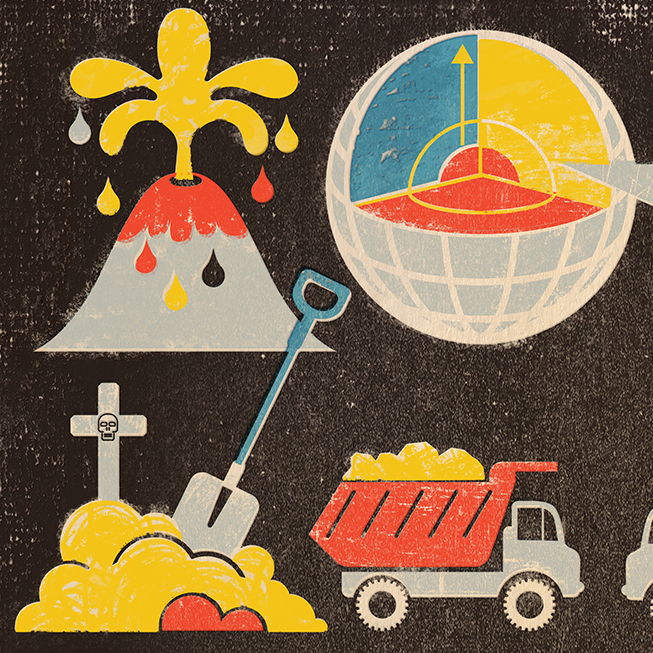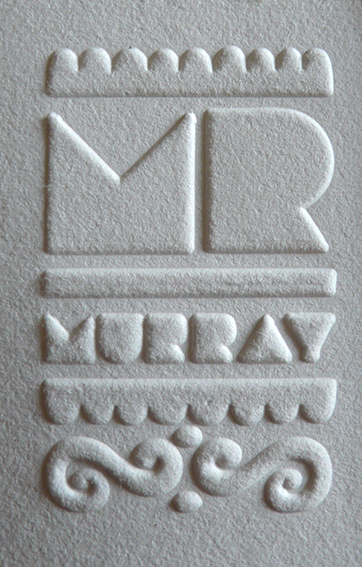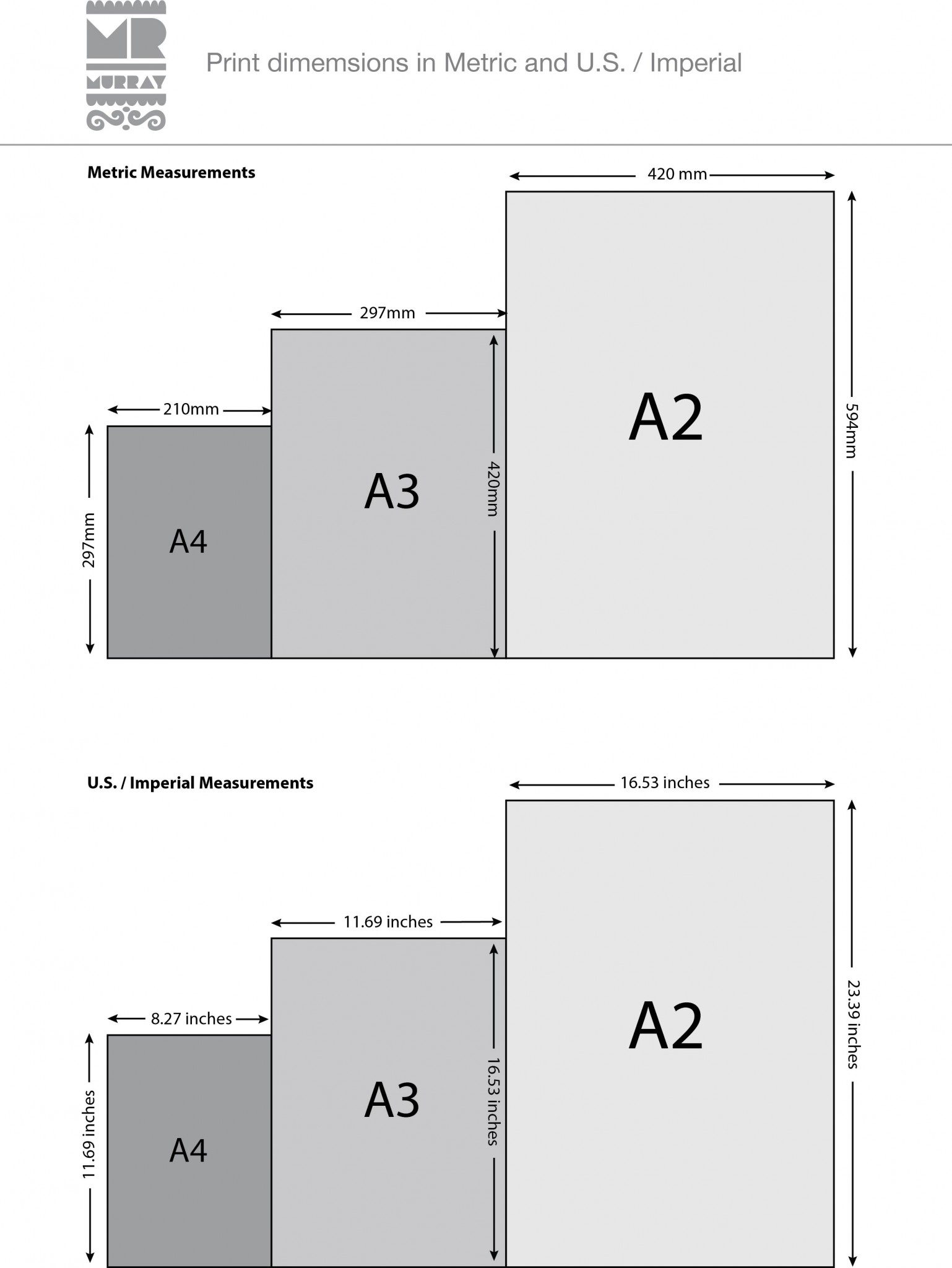 DIamond Geezer - Print
The process of making a diamond ring as an info graphic, great for a wedding present.
Signed, Embossed, Open Edition.
Beautifully printed on Hahnemühle Matt Fine Art Texture Museum Etching 350g Heavyweight paper, based in Germany, Hahnemühle have been making quality paper since 1584. This paper complies with the highest archival standard for age resistance. Used in combination with Lyson chromatic inks to insure 75 years of saturated non-fading colour. Shipped in heavy duty poster tube.