Up Plug ! Print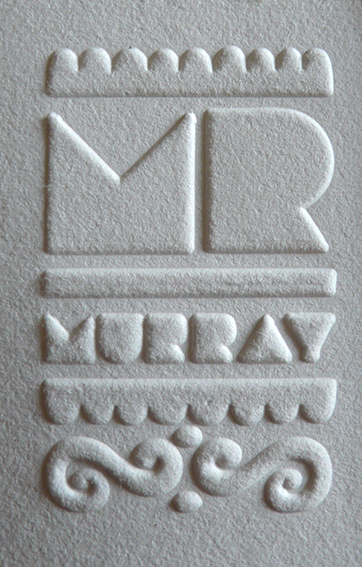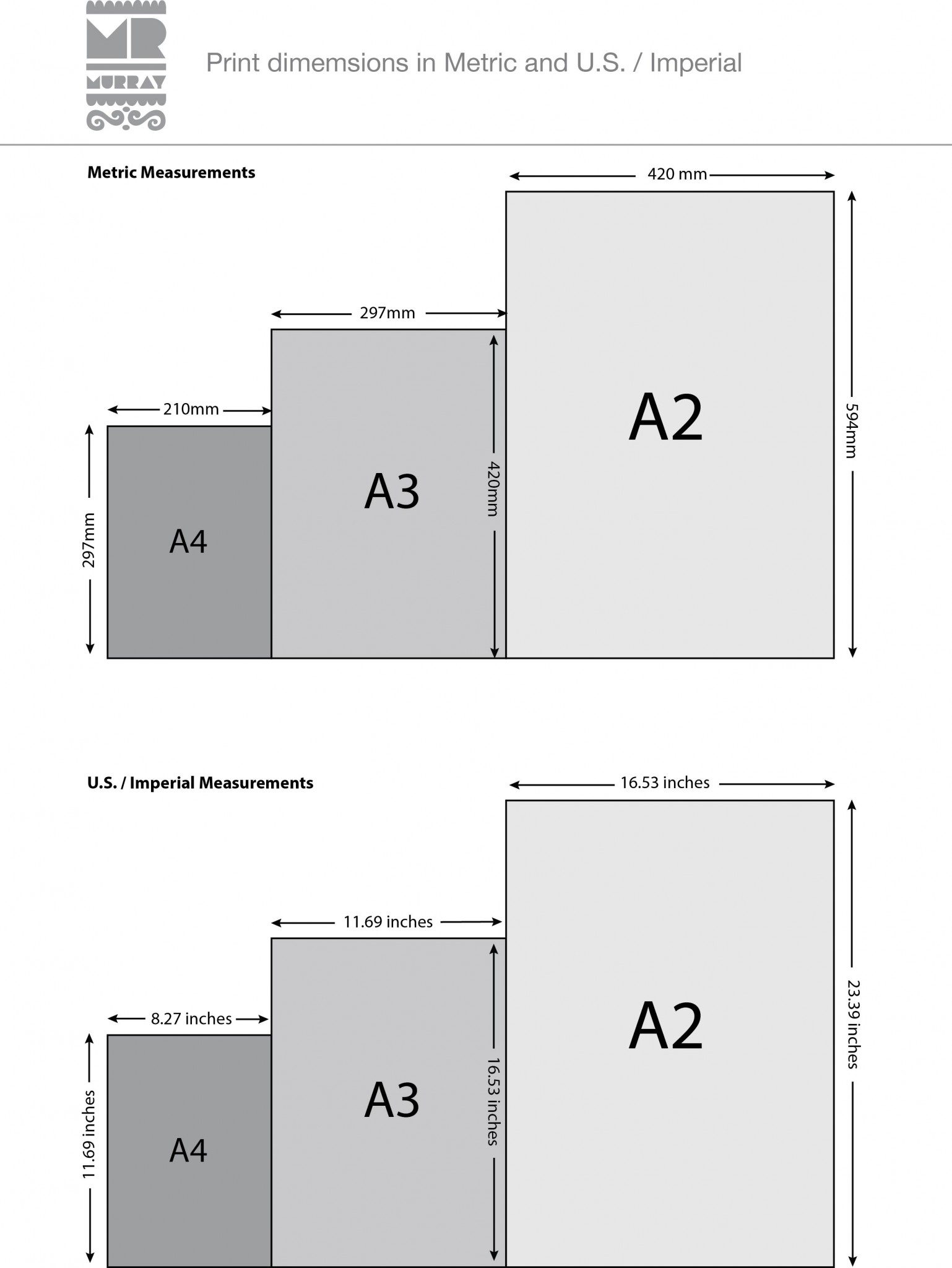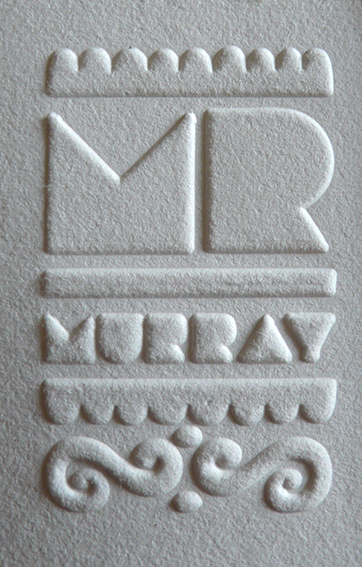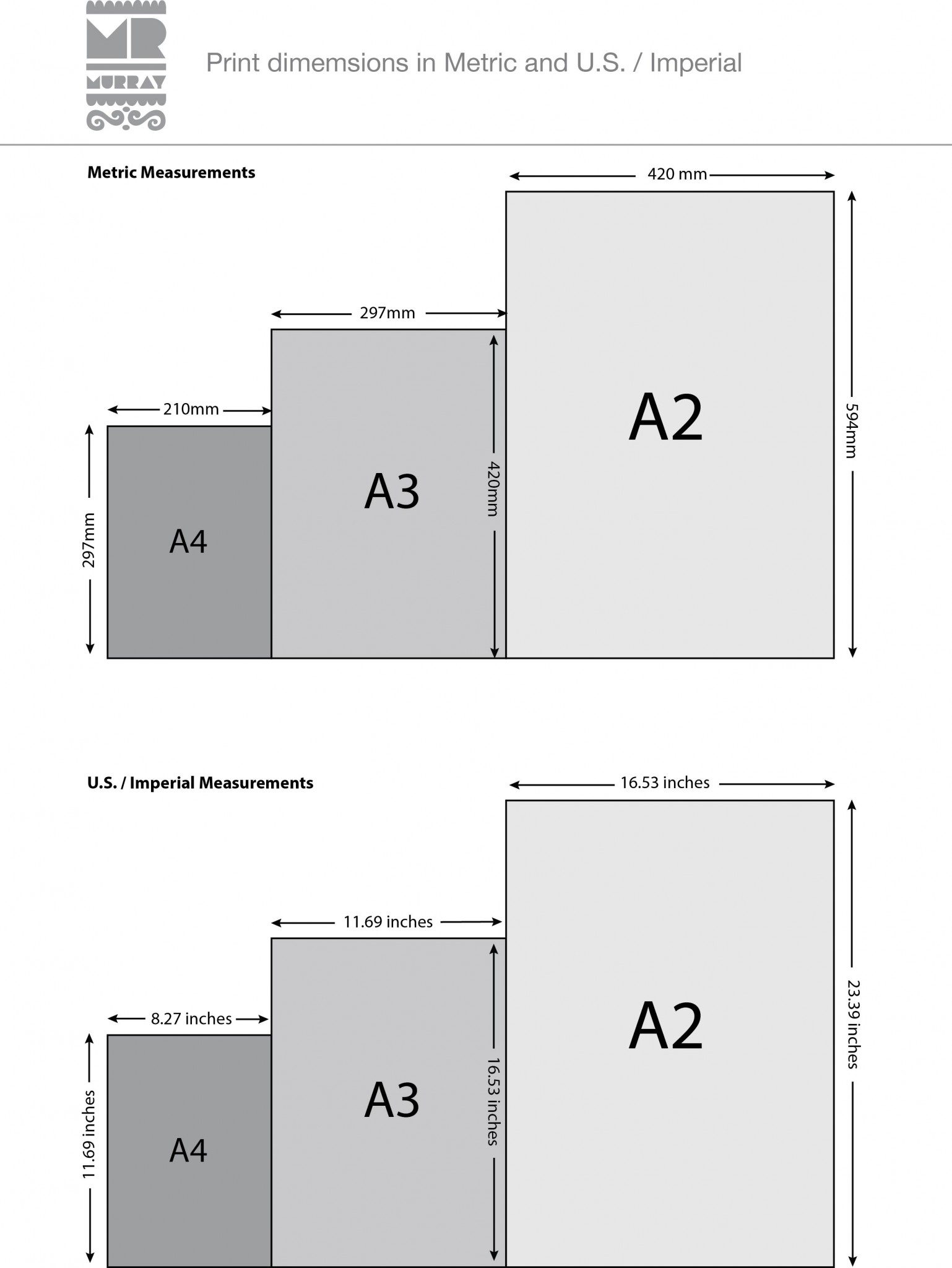 Up Plug ! Print
This wonderful bright graphic print, reminds us of the benefits of taking a break from the digital world. The internet, as useful as it is, can causes a lot of procrastination. Checking email, Facebook, Twitter feeds, the news and the latest gossip might be entertaining, but it minimises your chances of getting much done. One way to deal with this is to simply unplug your internet connection. Even if it's for small periods of time. The 'anti postman' Franzen is named after Jonathan Franzen, bestselling author of one of the top ten best books of 2010: 'Freedom'. The author uses super glue as part of his writing process! "Because Franzen believes you can't write serious fiction on a computer that's connected to the internet, he not only removed the Dell's wireless card but also permanently blocked its Ethernet port." Time Magazine.
Signed, Embossed, Open Edition.
Beautifully printed on Hahnemühle Matt Fine Art Texture Museum Etching 350g Heavyweight paper, based in Germany, Hahnemühle have been making quality paper since 1584. This paper complies with the highest archival standard for age resistance. Used in combination with Lyson chromatic inks to insure 75 years of saturated non-fading colour. Shipped in heavy duty poster tube.