Pylons no 2 - Greeting Card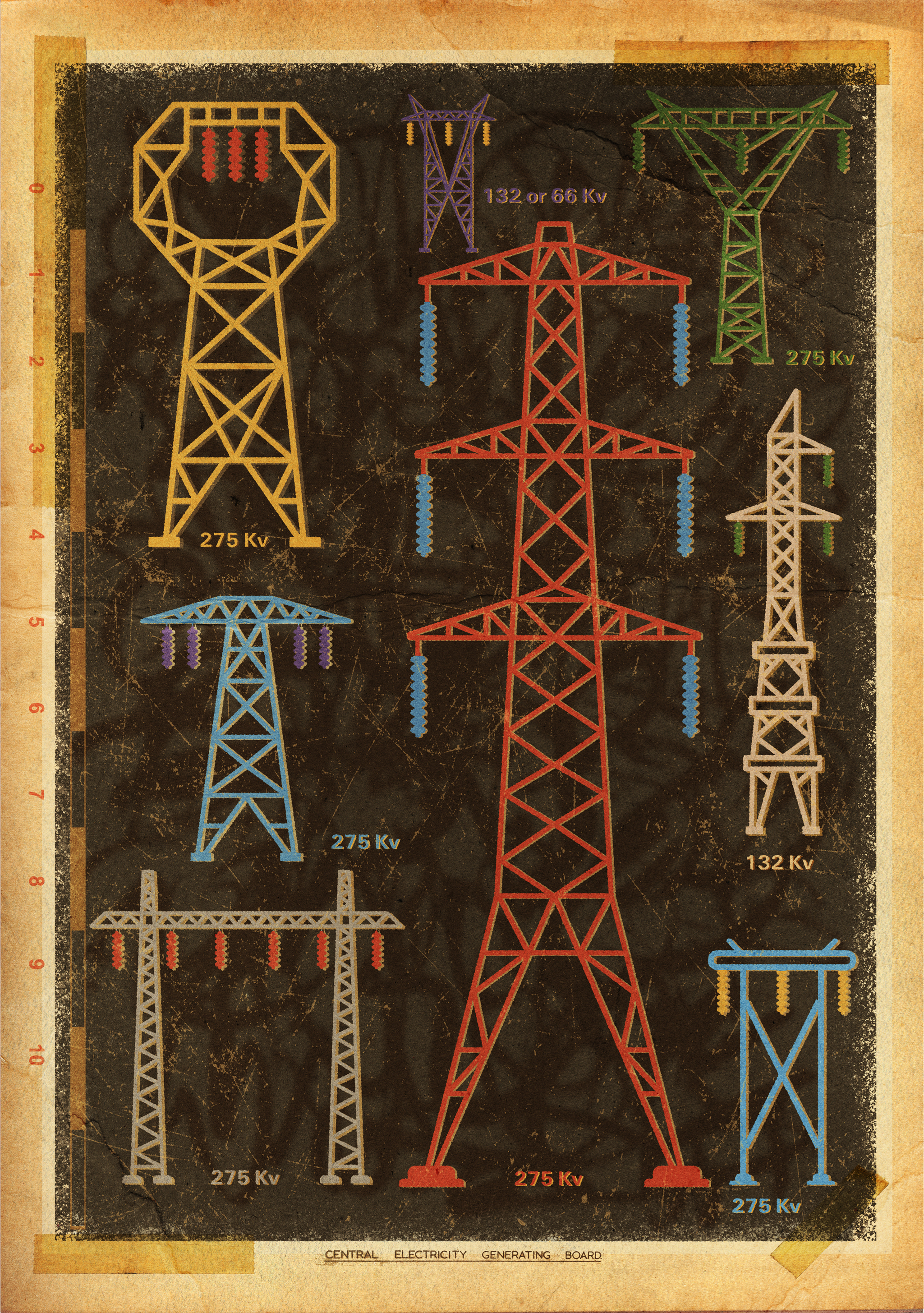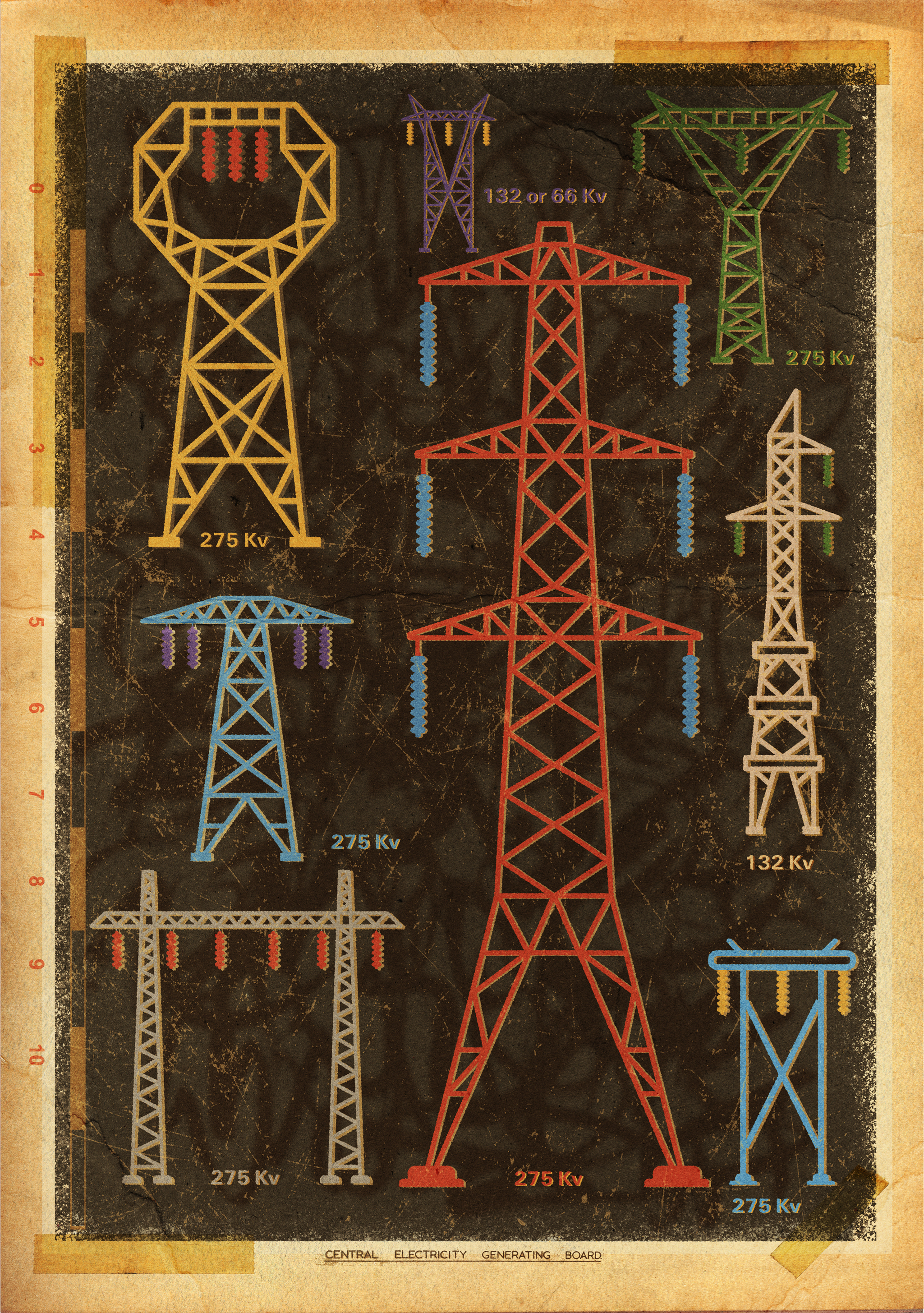 Pylons no 2 - Greeting Card
Beautifully designed and printed this design takes inspiration from pylon designs of leading architect Sir Reginald Blomfield.
Its "lattice" design sought to be more delicate than the brutalist structures used in Europe and the United States.
His design was inspired by the root of the word pylon - meaning an Egyptian gateway to the sun.
Over the next five years, more than 26,000 went up around the country - ahead of schedule and on budget. Although materials and the amount of electricity pylons carry has changed over the years, Blomfield's design has remained largely unchanged until now.
Portrait format 152 mm H X 107 mm W (C6 format) includes recycled brown paper envelope and comes packed in cellophane cover to protect it.
Blank inside to allow you to add your own greeting.
Also available as a print.