Inbox Zero Patch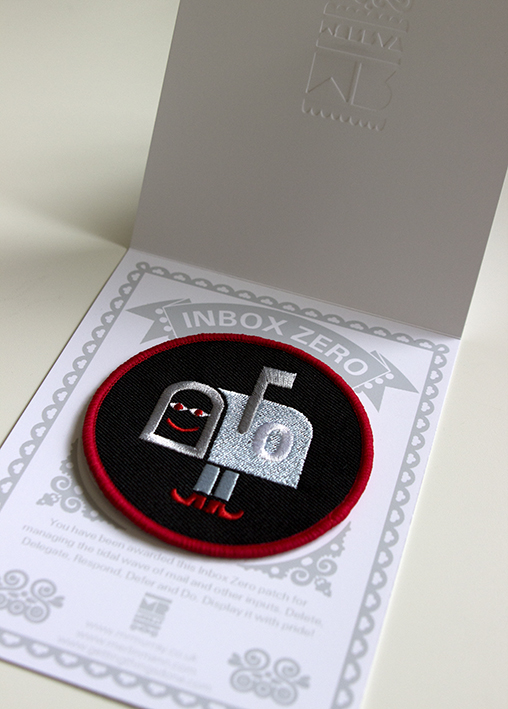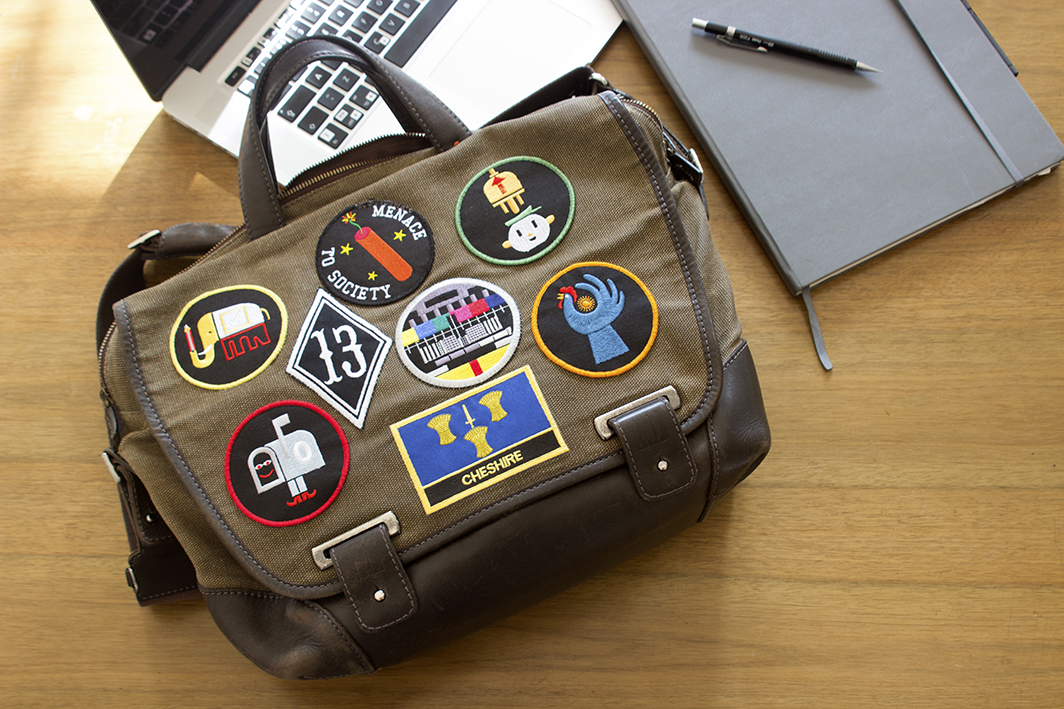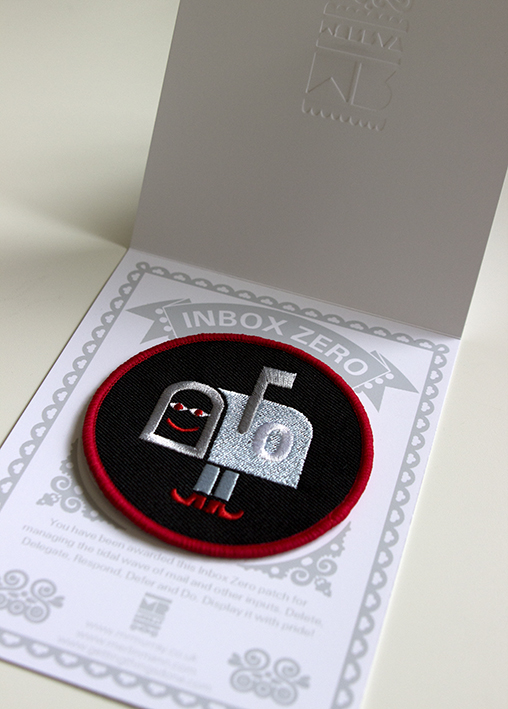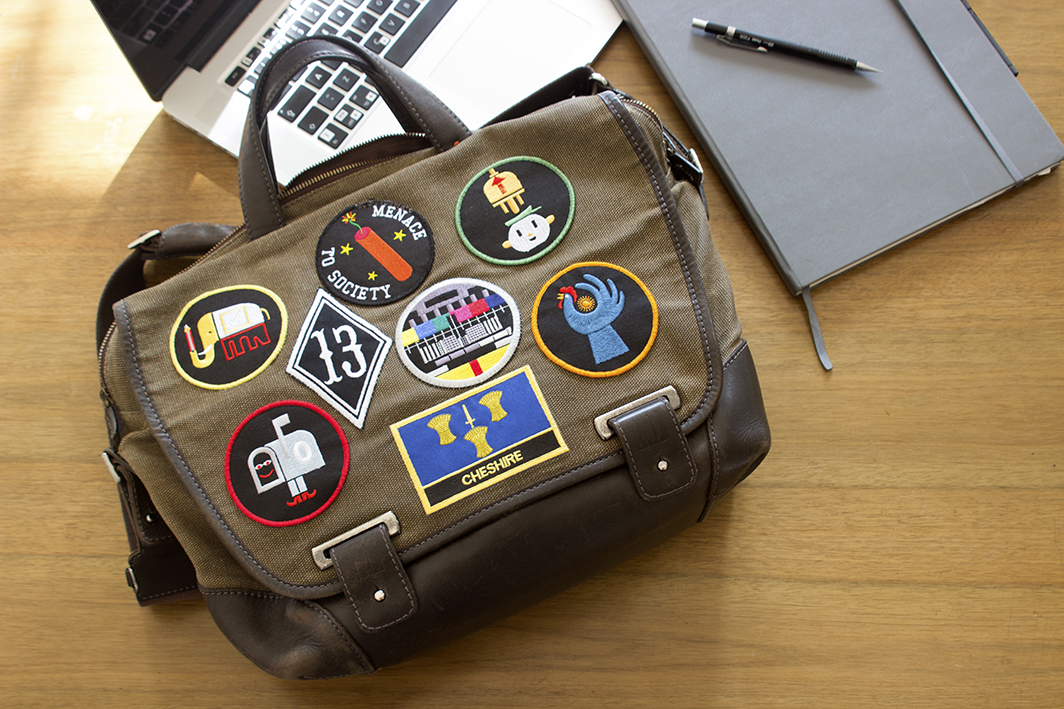 Inbox Zero Patch
This lovingly designed, fully embroidered, Inbox Zero patch forms one of a collection of four productivity patches. A must for Merlin Mann fans or anyone into productivity. Comes to you in a gorgeous turquoise, grey, russet and black colour-way with matching russet Merrow boarder. In keeping with the other 3 patches in the set, the communication is entirely pictorial and as such crosses all language barriers. The cheeky inbox character peeks out of his empty box and sports some cool stack heels too. Iron and stitch onto your bag, sweatshirt, or laptop case for a fun but subtle and sophisticated way to display your inner productivity geek to the world.
Our beautifully embroidered patches are produced in collaboration with British craftspeople in Legge Lane, part of Birmingham's Historic Jewellery Quarter.
Mailed to you in bespoke packaging with full instructions. 3″ (76 mm) Diameter. Iron On backing.