5 AM Club Rooster Print - Red & Yellow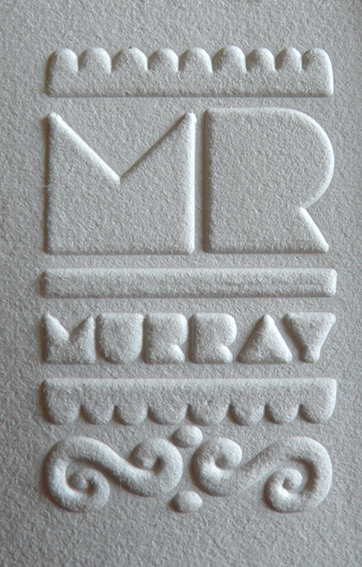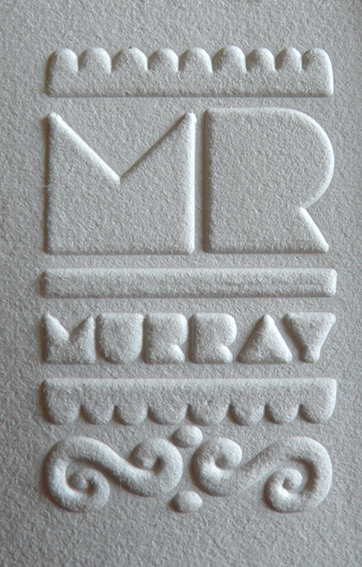 5 AM Club Rooster Print - Red & Yellow
'Lose an hour in the morning', said 19th-century philosopher Richard Whately, 'and you will be hunting for it all day'. Getting up late in the morning often throws a spanner in the works for the rest of our day, as we try to play catch up. The way the day begins decides the shade of everything. So how about going one step further and getting up earlier than you need to. The advantages are legion, no kids yelling, no babies crying, no emails, texts, or television noise. The early morning hours are so peaceful, so quiet. You can truly enjoy that time of peace, time to yourself to think, read, exercise or create. If you get up at 5 am rather than 7 am, over a year you'll end up gifting yourself the equivalent of 30 days of free time.
Inspired by the writing of Robin Sharma, Hal Elrod and Leo Babauta all advocates of early rising, this bold colourful print features the same rooster character that features on the enamel badge and also hints visually at activities that you may pursue in your morning routine, such as journaling.
Signed, Embossed, Open Edition. Shipped in heavy duty poster tube.
Beautifully printed on Hahnemühle Matt Fine Art Texture Museum Etching 350g Heavyweight paper, based in Germany, Hahnemühle have been making quality paper since 1584. This paper complies with the highest archival standard for age resistance. Used in combination with Lyson chromatic inks to insure 75 years of saturated non-fading colour. Shipped in heavy duty poster tube.